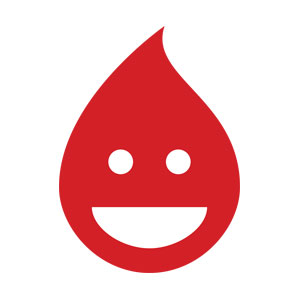 wait what
Special guest
wait what has been a guest on 1 episode.
April 22nd, 2019 | 2 hrs 5 mins

This week, I sit down with Bay Area artist and entrepreneur wait what, the stage name of Charlie Kubal. I met Charlie when he was a guest at a summer camp I worked at in 2002, before he attended Columbia University and got his MBA at Stanford. An awesome guest!