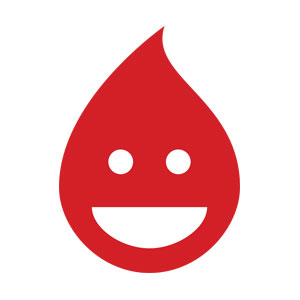 Schäffer the Darklord
Special guest
Schäffer the Darklord has been a guest on 2 episodes.
September 24th, 2018 | 53 mins 45 secs

far cry 5

Part II of my interview with the legendary Mark Schaffer!

September 17th, 2018 | 48 mins 50 secs

This week, Lars interviews one of the biggest names in nerdcore... Mark Schaffer!