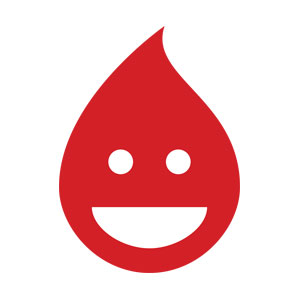 Rabid B. Hatchetman
Special guest
Rabid B. Hatchetman has been a guest on 1 episode.
October 12th, 2020 | 36 mins

An Insane Clown Posse-themed episode! This week, we bring you a tribute to Scharpling and Wurster's "Rabid B. Hatchetman" WFMU bit. We cover our favorite parts verbatim, after MC Snax and I talk about our Hatchet Chat YouTube series.