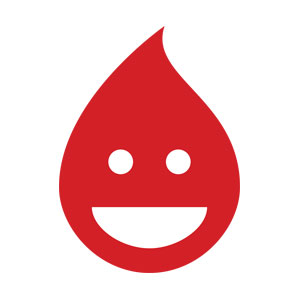 Mike Russo
Special guest
Mike Russo has been a guest on 2 episodes.
April 13th, 2020 | 1 hr 13 mins

This week on the podcast, my tour manager / guitarist / bass player Mike Russo interviews me about the creative process and why on earth I keep doing this stuff.

July 29th, 2019 | 2 hrs 55 secs

A conversation with Erie, Pennsylvania's Mike Russo, in which we talk about the world of college music booking, the VANS Warped Tour and the time we opened for mc chris. We also talk about how Napster changed the music industry and his first memories of hearing "the Graduate".