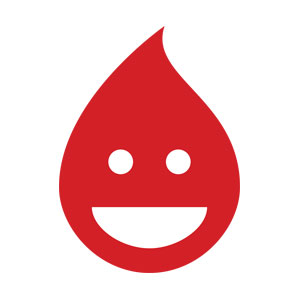 MC Snax
Special guest
MC Snax has been a guest on 3 episodes.
October 12th, 2020 | 36 mins

An Insane Clown Posse-themed episode! This week, we bring you a tribute to Scharpling and Wurster's "Rabid B. Hatchetman" WFMU bit. We cover our favorite parts verbatim, after MC Snax and I talk about our Hatchet Chat YouTube series.

April 27th, 2020 | 36 mins 53 secs

Part two of my in-depth interview with Canadian nerdcore Juggalo rapper MC Snax in which we talk about the different types of Christianity, Violent J's autobiography and his upcoming projects. Thanks Snax!

April 20th, 2020 | 1 hr 6 mins

An interview with Canadian Juggalo / nerdcore rapper and producer MC Snax! We talk about C.S. Lewis, his collaboration with Anybody Killa and his future projects.