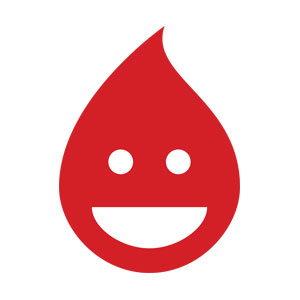 MC Frontalot
Special guest
The godfather and inventor of nerdcore!
MC Frontalot has been a guest on 2 episodes.
September 10th, 2018 | 55 mins 34 secs

internet, nerdcore, star wars

Part two with of my interview with the creator of "nerdcore hip-hop".

September 5th, 2018 | 28 mins

hip-hop, mc frontalot, nerdcore, punk, rap

Part one of my interview with the inventor or nerdcore!