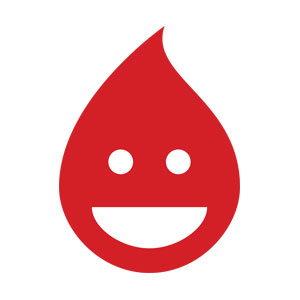 John S. Hall
Special guest
John S. Hall has been a guest on 1 episode.
October 29th, 2018 | 1 hr 21 mins

In this episode, I talk to John S. Hall of the NY bands King Missile, King Missile (Dog Fly Religion), You Suck!, King Missile III, King Missile IV, Unusual Squirrel, Sensation Play and Silk Cut. We talk about what it was like having a hit song in the 90s and how he has continued to create art as an indie artist. I conclude the episode with a 2000 interview I did with him, where he predicts the economic model of Spotify. A very special episode!